The news that Windows 7 will hit its end of life, that is, it will no longer be supported by Microsoft means there are a lot of users out there who need to start thinking about finally upgrading to windows 10 or move to other alternatives.
The date of Microsoft windows 7 end of life has been set for January 14, 2020. This means Microsoft will no longer update or support the operating system after that date. It is notable that this trusted operating system is still used by many today, powering up to 39% of PCs worldwide
Perhaps you're one of those people, in this guide, you will find what you need to know about the end of life and steps to help you prepare, why the end of support for Windows 7 is important for Microsoft and you, as well as other alternatives you may consider.
Windows 7 End of Life: What you Need to know
Many products are rendered obsolete with time, software and operating systems inclusive. Therefore in a financial point of view, in terms of time and efforts required to keep old software patched and updated and security wise, it doesn't make a lot of sense to still hang on to the old software especially when there are newer versions of the software. This is the same thing happening to windows 7.
Next Steps
This end of life doesn't mean Windows 7 will stop working, you'll still be able to use Windows 7 for as long as you want. However, just because you can continue to use Windows 7 beyond its End of Life doesn't mean you should.
The biggest issue with continuing to use Windows 7 is that it won't be patched or provide you with necessary shield against any new viruses or security problems once it enters End of Life, and this leaves you extremely vulnerable to any emerging threats.
The advise here is that, while Windows 7 will continue to work after January 14 2020, you should start planning to upgrade to Windows 10, or an alternative operating system, as soon as possible. The simplest option for non techies, however is to upgrade to windows 10.
Upgrading to Windows 10

Upgrading from Windows 7 to Windows 10 has a number of benefits plus being the simplest can keep your files on your PC.. This is mostly due to the fact that both operating systems are made by Microsoft
If you want to upgrade to Windows 10, then you can buy a copy, or download the installation file from Microsoft and run it to start the process. As you start the process of upgrading, you'll be asked if you want to keep your files, select this if yes. However, I'd recommend that you still back up all your files and folders just in case.
Upgrading to windows 10 may be the easiest solution to windows 7 end of life, however it might still not go well with some people. One reason is that Windows 10 requires that you buy a license, and this is not cheap.
Another reason is compatibility issue, while Microsoft has done an well in making Windows 10 able to run on older hardware, the fact remains that it's still a modern operating system that might have difficulty working well on your old Windows 7 machine.
To upgrade to windows 10, Confirm that your machine fulfills this minimum specification:
Processor: 1 gigahertz (GHz) or faster processor or SoC.
RAM: 1 gigabyte (GB) for 32-bit or 2 GB for 64-bit.
Hard disk space: 16 GB for 32-bit OS 20 GB for 64-bit OS.
Graphics card: DirectX 9 or later with WDDM 1.0 driver.
Display: 800 x 600 resolution
While this is the minimum requirements, I'd recommend at least a 2GHz dual-core processor, 4GB of RAM and a 160GB hard drive for Windows 10 to run well.
If you don't have the required hardware, but still want to upgrade to Windows 10, then you could upgrade your PC, that is, upgrade your RAM, and Hard Drive. This is a cost-effective approach, as you may only need to upgrade a few components on your computer to enable it to run Windows 10.
Alternative 1: Buy A New Machine
As of now, all PC manufacturers have the latest windows installed on their machine, so buying a new machine is another option. On getting a new one, you can easily move your files and folders to your new machine using an external hard drive. You can check out this laptop buying guide, to help you choose the best laptop that fills your needs.
Alternative 2: Moving to Linux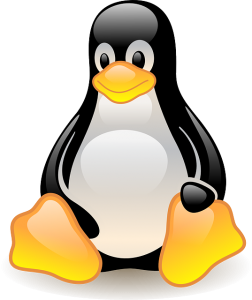 This seems to be the most cost-effective way of switching from the dying Windows 7. Linux is a completely different Operating system from Microsoft windows, so it may require some nerd experience.
One good thing about this is that Linux is an open-source operating system that's completely free to use. It's also regularly updated by a community of enthusiastic developers, making it reasonably safe.
There are a lot of versions of Linux available, which are known as distributions or distros. While this wide range of distros can be confusing at first, it also means it's easy to find the that's right for your needs. One of the most popular distros is Ubuntu, and it's an ideal one for people who are moving from Windows to Linux, as it's easy to use and is supported by a lot of apps. Another good option is Linux Mint which uses a similar user interface to Windows 7, this makes the transition easy.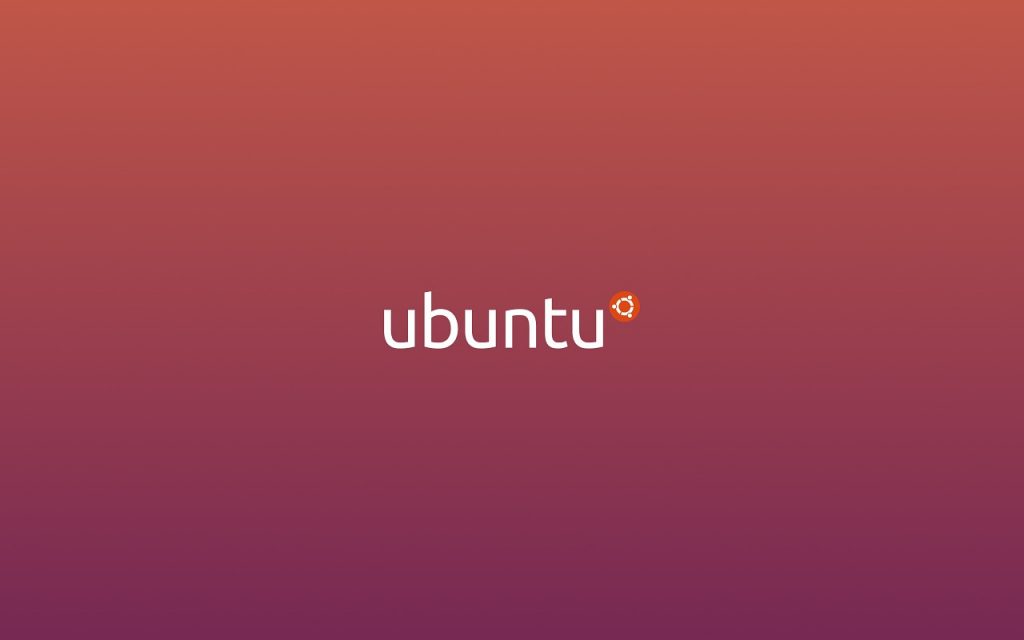 Another good thing about switching to Linux is that there are a number of distros that are specifically designed to run on older hardware. These distros can give your hardware a new lease of life, allowing it to run better than ever. These are called lightweight distros.
It is import to note however that since this is a completely different operating System, some of your favorite apps, such as Microsoft Word, won't be available.The good news however is that there are free substitutes and alternatives, thanks to Linux's popularity.
If there's a Windows-only program (i.e not available for linux) that you really need, you can consider using WINE, a tool that allows most Windows programs to run in Linux.
Alternative 3: Switch to Mac
MacOS is Apple's Operating systems for Apple's Machines. This is another alternative to the windows 7 end of live. Apple has a well-deserved reputation for building gorgeously designed hardware that uses its MacOS operating system, which is both easy to use and secure against internet threats.
The good thing is that most programs that you can use in Windows are also available for Mac, although you may need to buy them again. There are also plenty of alternative programs, and you can use an emulator (Software that allows you to use windows app on MacOS) as well.
The downside of moving to Apple is that it's the most expensive option. However, Mac computers tend to age better than Windows PCs, so while you may spend a lot now, your new Mac should last you a long time.
Rounding up: Back up your documents
Whichever option you choose make sure that your documents are safely backed up. This is in case anything goes wrong. Remember, upgrading to windows 10 may allow you keep your files but switching to other operating system requires formatting your hard drive or buying another machine. Backing up your files lets you easily make transfers.
Have a safe transition as you prepare for the windows 7 end of life and moving to your next operating system.
Feel free to drop your comments, they are appreciated. Use the social icons below and Share this with your friends
Originally posted 2019-02-01 17:22:53.