The world's Electronic Giant Samsung is preparing to release the first Foldable Phone the world has ever seen. Rumors about this got out earlier this year. Samsung is know for its innovative ideas in smart phone production. The electronic giant came up with a great screen display called "edge display" on its Samsung galaxy 8 smartphone. The screen is characterized with its curved edge giving a kind of mesmerizing  display which was a wonder to look at.
Now, after the release of Samsung Galaxy S9 and S9+ last year, the South Korean tech giant is preparing to showcase its first Foldable smart Phone.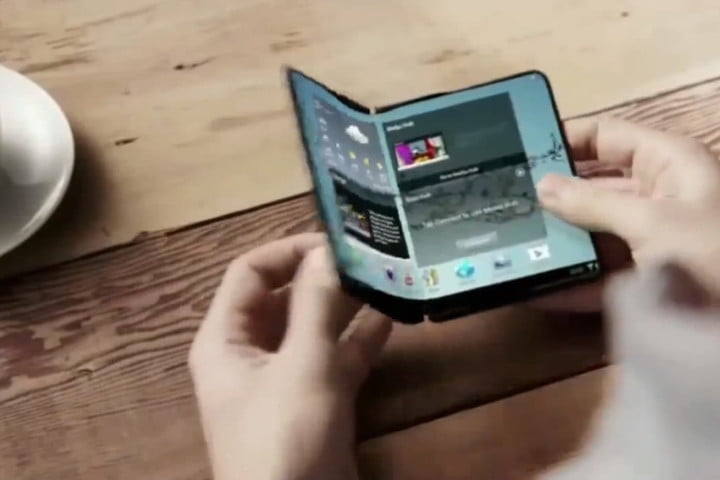 Rumor earlier has it that it will be showcased and released early next year, 2019, but according to recent report it could be as early as this year. In an interview, Samsung's mobile division CEO confirmed that the company is looking to introduce its first Foldable Galaxy as early as this year.
Release Date
The Foldale phone is made possible because of Samsung's new invention in the production of a Foldable Organic Light-Emitting Diode (OLED) Screen. Although nothing specific has been disclosed about the device, it is speculated that the Foldable phone (also known as Galaxy F or Galaxy X), could be showcased at the Samsung Developers Conference which is set for November 7-8 in San Francisco. The reason for speeding things up could be as a result of the reports that Huawei is working assiduously to be the first smartphone manufacturer to release a truly Foldable smartphone.
Features
Reports has also suggested that the phone will feature a unique version of Android  User Interface (UI), which is developed in partnership with Google. As always, Samsung is expected to keep its strong lead on hardware specification with unconfirmed Intel having it that the Galaxy F will boast 512GB of Internal Storage.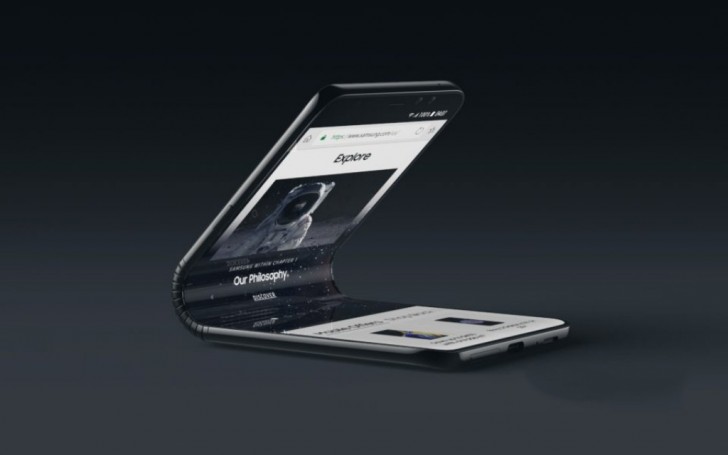 Pricing
As a result of its high-end features, the phone is expected to be pricey. Analysts have predicted the cost to be in the range of $2000 (NGN 726,000). We still need to to remain vigilant as reports are unconfirmed.
Have anything to say? Please comment below and Share. You can Also contact us here.