Google has announced the beta edition (developer preview) of Android 10 otherwise known as Android Q, the latest in android mobile OS versions on their Android Developers Blog.
An early version of the Android OS upgrade is set to arrive later this year, alongside a host of new features. We will be previewing some of the features we know so far.
More Features, More Security with Android 10 Q
There are new privacy and security features for end-users in the new Android Q. This new feature will allow users to give apps permission to view their location all the time, only while the app is running, or never.
As could have expected, there are new enhancements in Android 10 Q to cater to the all-new foldables, the next big thing in series of Android devices, also added are new media codecs and camera features, and a host of other things.
More Faster and User-Friendly
Remember how slow it is before the sharing menu options pop upS when clicked with the intent of sharing a file, well now Google is finally fixing the slow sharing menu in Android. The company is adding a shortcut to the sharing menu called Sharing Shortcuts. This will allow users to jump into other apps to share their content.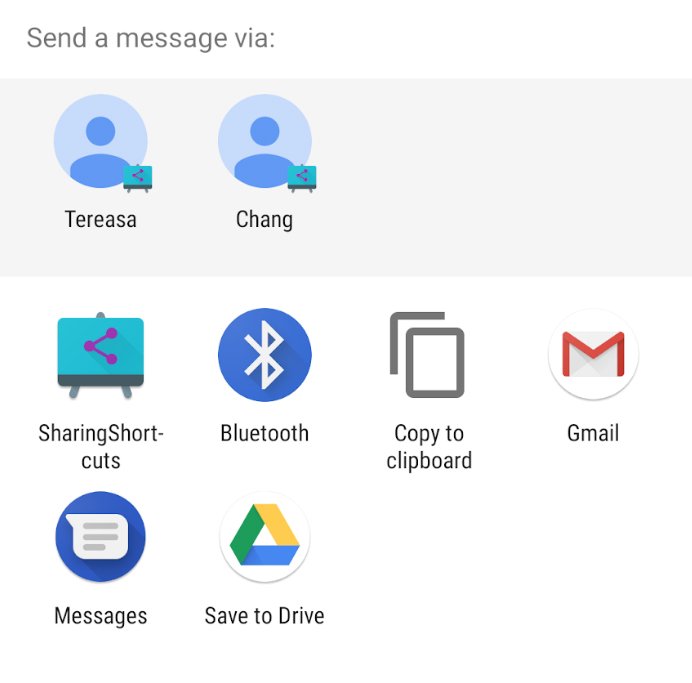 A new Settings Panel API will take advantage of Android's Slices feature, which will mean that apps like web browsers can now display popups with system information like Wi-Fi and Airplane Mode toggles.
Another interesting addition is the AV1 video codec support which has now been added to Android Q. This allows media providers to stream high-quality video content to Android devices with less bandwidth.
Google Pixel devices, including the Pixel, Pixel XL, Pixel 2, Pixel 2 XL, Pixel 3, and Pixel 3 XL will be the only devices available for the first Android Q developer preview. If you use any of these, you can sign up for the Android Q beta program here. You can equally download the system images and install them manually.
So far, here are some additional features to Android 10 Q which is an upgrade of Android Pie. In the coming days, we'll be publishing more guides and how-tos on this.