Whatsapp has really come a long way in Instant Messaging and is currently one of the biggest in the Industry. Acquired sometimes ago by Facebook, WhatsApp continues to innovate even amidst varieties of criticism on its privacy policies.
The quest for Whatsapp superuser features
As the number of WhatsApp users grows and more is been done to ensure strict privacy and security, many users still crave some kind of god-mode access. This has made some other custom-made versions of WhatsApp very popular.
Whatsapp Wallpaper for each contact
A newly added feature to Whatsapp that brings a kind of superuser ability to users is the ability to give each contact chat a unique wallpaper of its own. with this feature, each of your chat can now have its own wallpaper, this can go a long way in ensuring you do not send messages to a wrong contact, this happens once in a while.
How to Set Different Wallpaper for Different contact on WhatsApp
On your WhatsApp app, open a chat of a contact you want to assign a unique wallpaper
Select the three dots at the top right corner to show the menu for that chat
Tap on wallpaper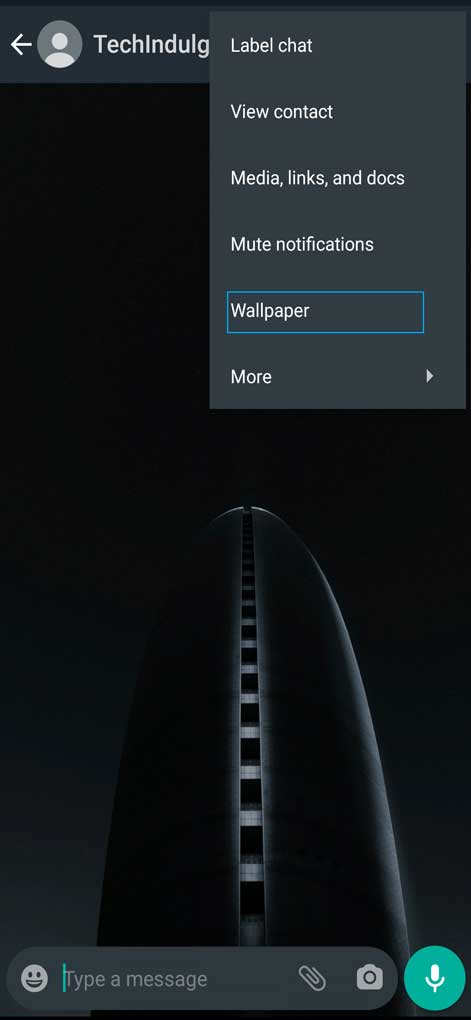 Tap on change, at this point select the wallpaper you wish to use for that contact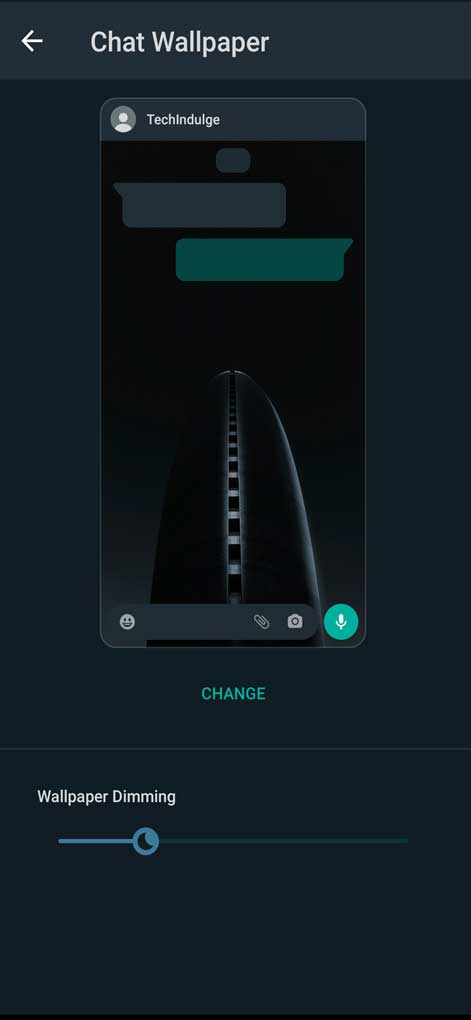 When you see the one you want, tap set wallpaper
At the prompt, select 'for this chat' and tap ok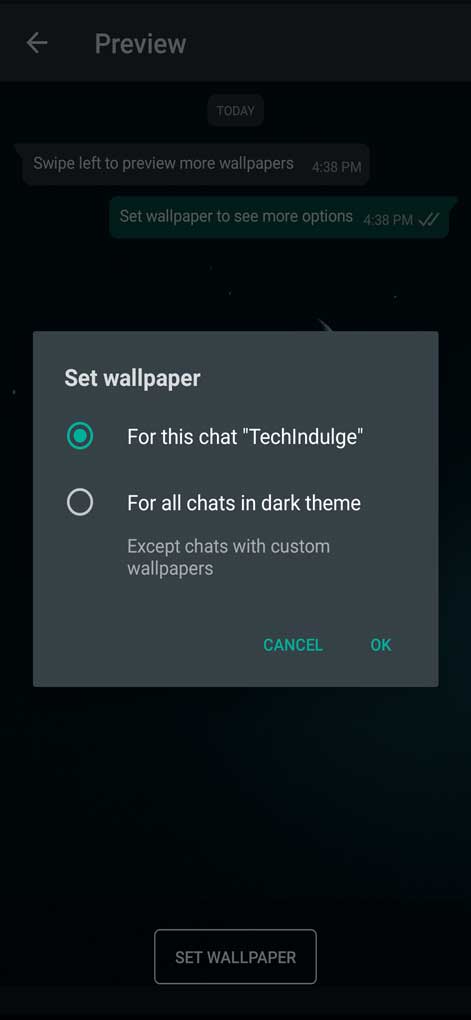 Now that wallpaper has been set for that chat/contact alone, you can go ahead and do the same for other contacts/chats you wish.
Originally posted 2021-04-17 17:13:39.