The Smartphone USB port known as the OTG (USB On-The-Go) is the most under utilized part of  mobile smartphone among users. For some, its only function is to charge the device and share data with a PC. However the OTG function on a smartphone is much more than that.
The USB On-The-Go, often abbreviated to USB OTG or just OTG, is a specification first used in late 2001 that allows USB devices, such as tablets or smartphones, to act as a host, allowing other USB devices, such as USB flash drives, digital cameras, mice or keyboards, to be attached to them. Use of USB OTG allows those devices to switch back and forth between the roles of host and device. A mobile phone may read from removable media as the host device, but present itself as a USB Mass Storage Device when connected to a host computer. Since most of this external devices uses a standard USB outlet, a micro-USB-to-USB dongle is required.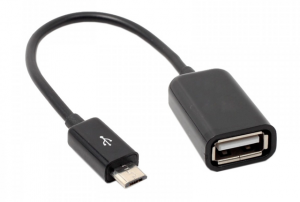 Here are a list of 7 things you can do with the USB OTG on your smartphone
Connect and Charge Other Smartphones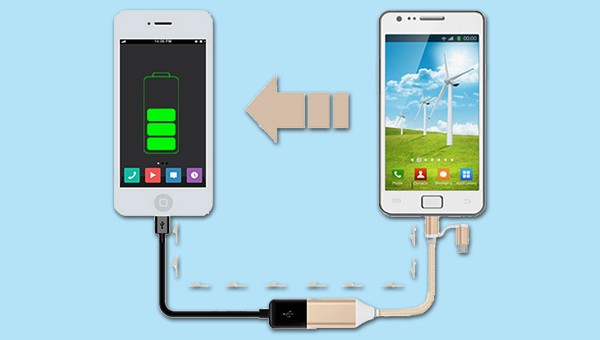 Believe this or not, you can actually transfer the battery charge of one smartphone to another using an OTG cable. Simply connect two phones- one with OTG dongle and other with power cable. The smartphone connected via power cable will go in charging mode and the phone connected with OTG adapter will be the power source.
Connect Flash Drives and External Hard Drives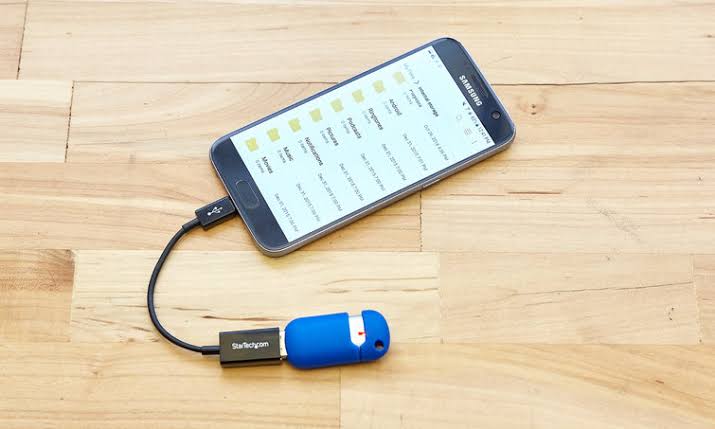 With a micro-USB-to-USB dongle or a two-way flash drive, you can easily connect an external flash drive or an external hard drive with your smartphone. You can transfer to and from the external drive and even read from it. This allows you to have an extension for your smartphone storage.
Connect External Mouse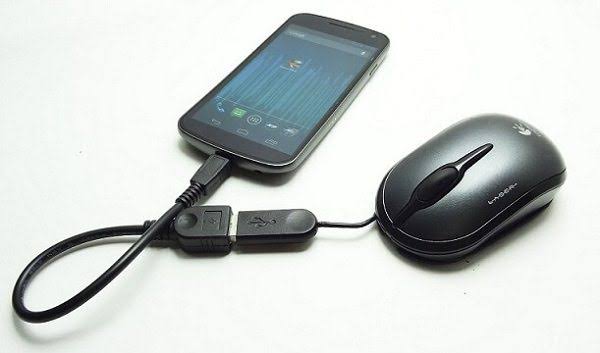 Using the micro-USB-to-USB dongle, you can use a mouse with your smartphone. It works just like it does on your PC. This is very useful when you have a broken screen which cannot respond to touch. All you need to do is connect the OTG cord to your device and connect the USB mouse to the OTG cord and instantly you see a mouse on the screen of your phone.
Connect Video Game Controllers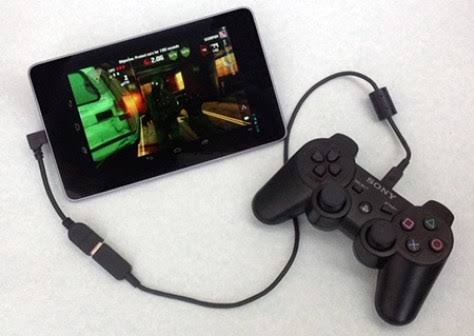 This is a very interesting part of the use of OTG. Sometimes the smartphone screen isn't just enough for gamers. At this time, an external Game controller (a.k.a Gamepad) will do just the trick. Just connect the USB gaming pad to the OTG device and you are good to go!
Connect and Control Android With Keyboards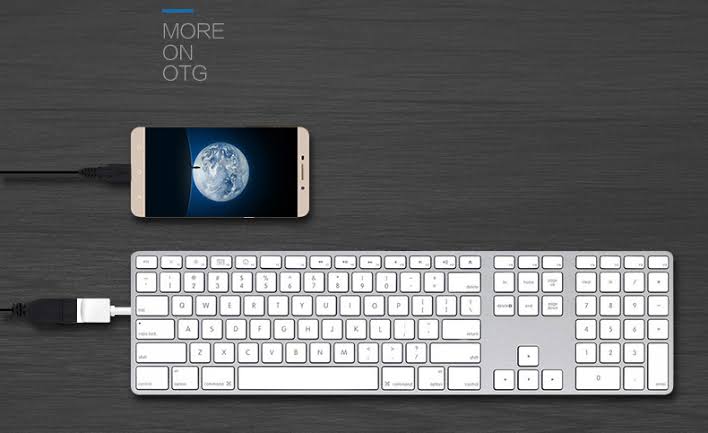 The open nature of android devices makes it possible to connect almost any external device with it, keyboard inclusive. This allows you to use your tablet or smartphone as a laptop. Most wireless and wired keyboards and mice will work with your android device.
Connect and Print Directly From a Printer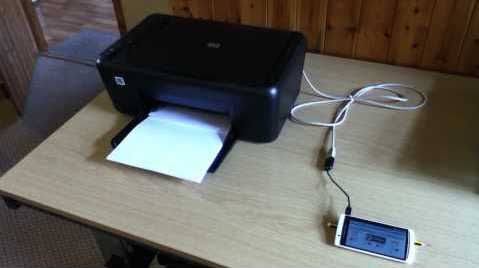 Like keyboards, printers with a standard plug-and-play USB works well with Android devices, so you can start printing without requiring a wireless connection and without transferring anything to a PC first. You may have to switch to PTP (Photo to Photo) mode in your USB connection options.
Connect and Use Other USB Accessories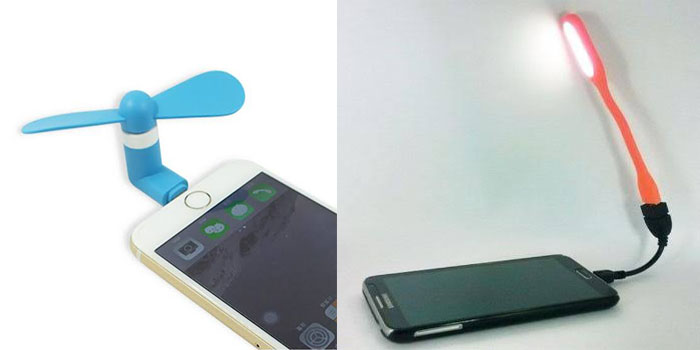 The USB accessories like a LED light, portable fan, and other works quite well with smartphones when connected via OTG.
Have Anything To Say? Please Comment Below and Share. You can also contact Us Here
Originally posted 2018-11-20 07:48:55.